What Australia Thinks is a nation-wide public conversation and open data platform. It provides a comprehensive and continually evolving outlook on Australian attitudes. From the challenges we face and the issues we care about, to our collective aspirations and the things we value most, it reflects the hearts and minds of our nation.
By reflecting us back to ourselves we can better understand who we are, where we've come from…and where we might be going together in the future.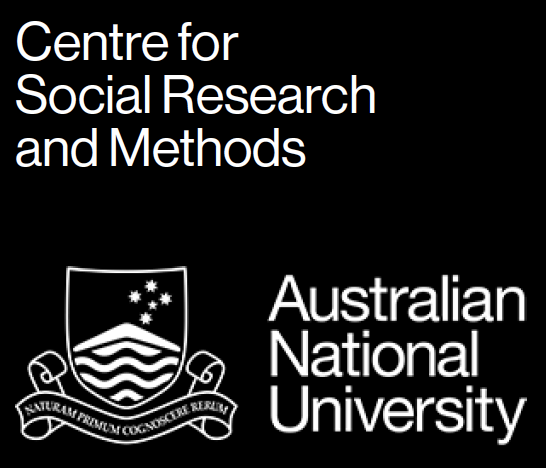 Centre for Social Research & Methods
What Australia Thinks was founded by ANU Centre for Social Research & Methods (CSRM). Established in 2015 as a joint initiative between the Social Research Centre (SRC), an ANU Enterprise business, and The Australian National University (ANU), CSRM provides analysis of social issues and policy, access to social scientific data and training in social research methods.
Researchers at the ANU Centre for Social Research and Methods come from a range of disciplines including economics, econometrics, political science, psychology, public health, social policy, sociology and statistics. The Centre conducts Australia's premier social science survey research, including the Australian Election Study, World Values Survey and ANUpolls.
Research
The Data Beyond the Stories

The Australian Data Archive
The Australian Data Archive (ADA) provides a national service for the collection and preservation of digital research data and to make these data available for secondary analysis by academic researchers and other users. ADA manages data on behalf of its depositors, providing processing, review and publishing to enable their research data for use across Australia and around the world. The Australian Data Archive is part of the ANU Centre for Social Research and Methods at The Australian National University (ANU).
The ADA now supports over 6000 data files from 1500 projects dating back to 1833 through to the present day. Explore the ADA's Dataverse.
Partners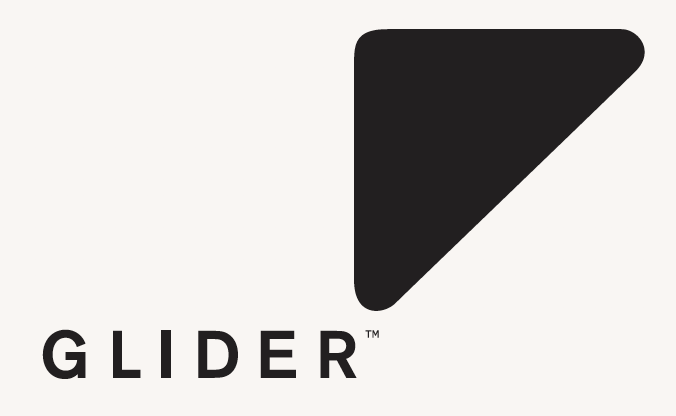 GLIDER
GLIDER is a research and conceptual studio, working in the area of human futures, strategic innovation and transformation. From strategic and multi-modal brand and data visualisation platforms to immersive dinners and art installations, GLIDER creates imaginative forums for rich conversation.
At the heart of GLIDER's work is a deep understanding and appreciation of our shared human experience. We are endlessly curious about people, life and complexity and motivated to create moments that explore all the fullness of what it means to Be Human, so that we might live well together.
GLIDER's partnership with CSRM on What Australia Thinks represents a shared commitment to fostering meaningful conversations on the most important human issues affecting our society and the future – to explore and better understand ourselves, each other and the world we are creating.