What Australia Thinks is a nation-wide public conversation and open data platform. It provides a comprehensive and continually evolving outlook on Australian attitudes. From the challenges we face and the issues we care about, to our collective aspirations and the things we value most, it reflects the hearts and minds of our nation.
By reflecting us back to ourselves we can better understand who we are, where we've come from…and where we might be going together in the future.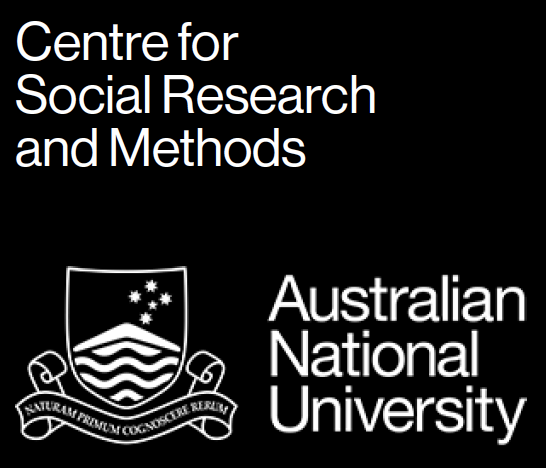 Centre for Social Research & Methods
What Australia Thinks was founded by ANU Centre for Social Research & Methods (CSRM). Established in 2015 as a joint initiative between the Social Research Centre (SRC), an ANU Enterprise business, and The Australian National University (ANU), CSRM provides analysis of social issues and policy, access to social scientific data and training in social research methods.
Researchers at the ANU Centre for Social Research and Methods come from a range of disciplines including economics, econometrics, political science, psychology, public health, social policy, sociology and statistics. The Centre conducts Australia's premier social science survey research, including the Australian Election Study, World Values Survey and ANUpolls.
Research
The Data Beyond the Stories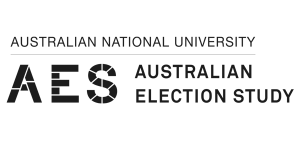 Australian Election Study
The Australian Election Study (AES) is the leading study of political attitudes and behaviour in Australia. The study has surveyed voters for over thirty years, since 1987, providing an unparalleled source of evidence on voter attitudes towards politics in Australia. The AES provides insights into what explains voters' choices in elections as well as public opinion on a range of policy issues.
In addition to providing a long-term perspective on stability and change in the Australian electorate, the AES examines the issues and personalities in each election and evaluates their importance in shaping election results. Data and reports are currently available for Australian federal elections from 1987 to 2019. The Social Research Centre has collected data for the Australian Election Study.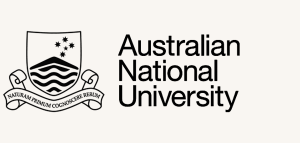 ANU Poll
ANU Poll is a quarterly survey of Australian public opinion. The topic of each survey is an issue of national importance. ANUpoll differs from other opinion polls by placing public opinion in a broad policy context, and by benchmarking Australia against international opinion. lt is also able to follow trends in opinions over many decades.
ANUpoll is collected by the Social Research Centre's panel, Life in AustraliaTM. The Social Research Centre collected data online and through Computer Assisted Telephone Interviewing (CATI) in order to ensure representation from the offline Australian population.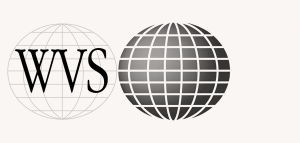 World Values Survey
The World Values Survey forms part of an important long-term, world-wide study of values, and their impact on social and political life. These surveys show pervasive changes in what people want out of life and what they believe. The World Values Survey began in 1985 and now covers 97 countries, representing almost 90 percent of the world's population. It is sponsored by The Australian National University.
The Social Research Centre Pty Ltd, a national social research company conducts the survey on the University's behalf. Results of past World Values Surveys are available free of charge on the World Values Survey website. The 2018 Australian Values Survey – the Australian arm of the World Values Survey (WVS) – was conducted by the Social Research Centre using an innovative address-based sampling (ABS) frame and push-to-web design.

The Australian Data Archive
The Australian Data Archive (ADA) provides a national service for the collection and preservation of digital research data and to make these data available for secondary analysis by academic researchers and other users. ADA manages data on behalf of its depositors, providing processing, review and publishing to enable their research data for use across Australia and around the world. The Australian Data Archive is part of the ANU Centre for Social Research and Methods at The Australian National University (ANU).
The ADA now supports over 6000 data files from 1500 projects dating back to 1833 through to the present day. Explore the ADA's Dataverse.
Partners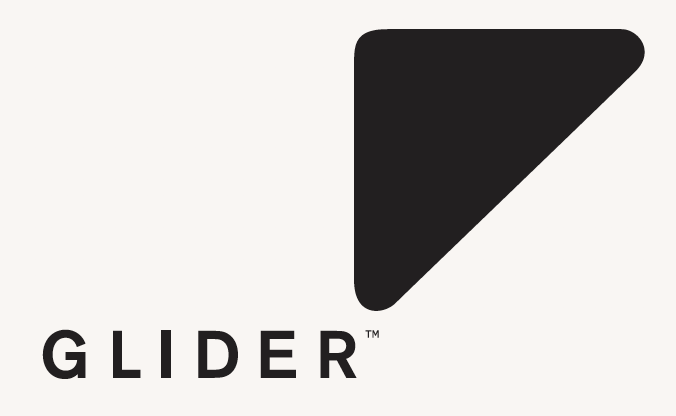 GLIDER
GLIDER is a research and conceptual studio, working in the area of human futures, strategic innovation and transformation. From strategic and multi-modal brand and data visualisation platforms to immersive dinners and art installations, GLIDER creates imaginative forums for rich conversation.
At the heart of GLIDER's work is a deep understanding and appreciation of our shared human experience. We are endlessly curious about people, life and complexity and motivated to create moments that explore all the fullness of what it means to Be Human, so that we might live well together.
GLIDER's partnership with CSRM on What Australia Thinks represents a shared commitment to fostering meaningful conversations on the most important human issues affecting our society and the future – to explore and better understand ourselves, each other and the world we are creating.